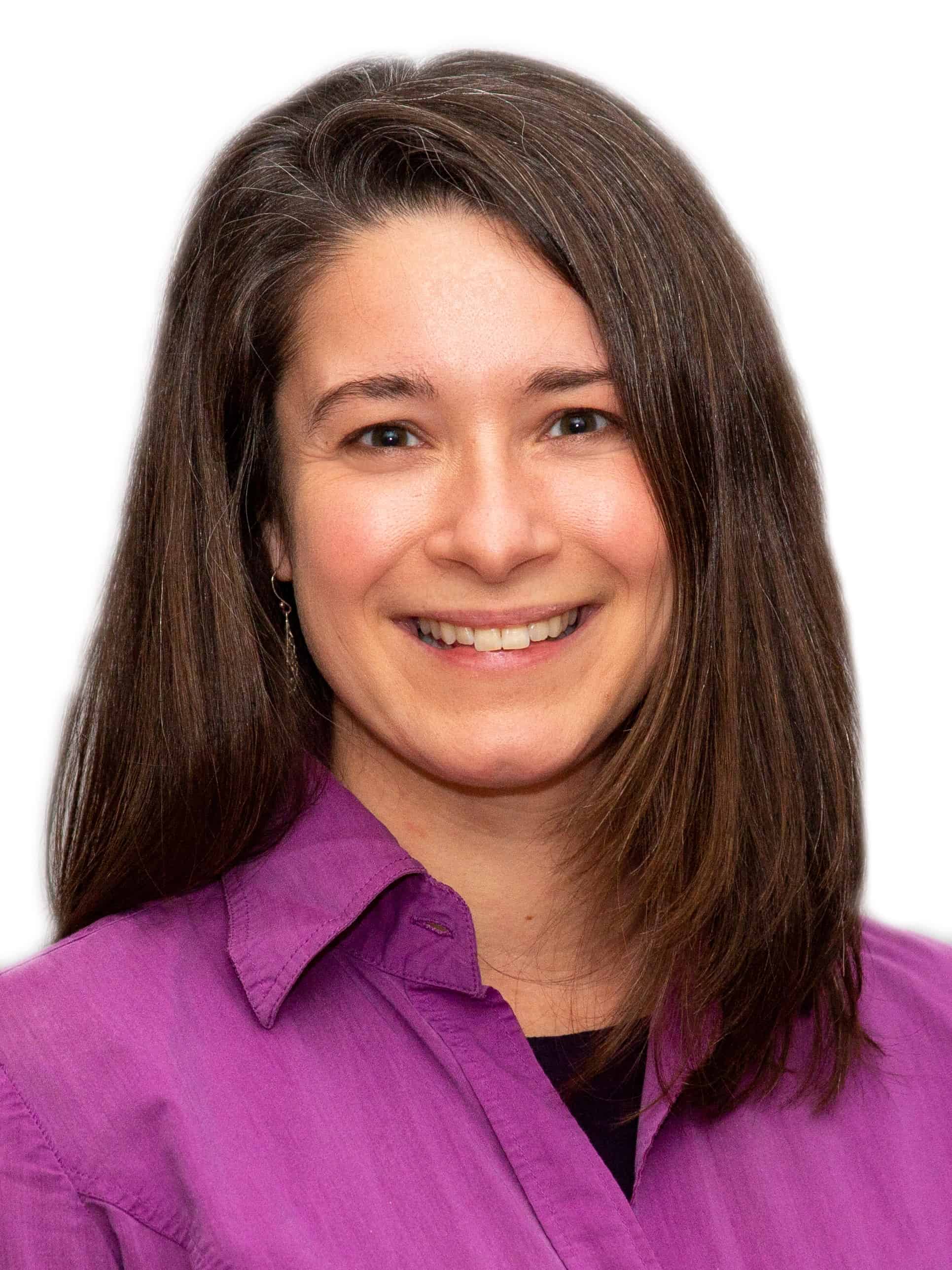 Sales Associate
|
REALTOR®
Home is where we are able to find opportunities to recharge and where conditions allow us to course correct from our daily lives. The home we seek together is not only a shelter, but also a place of safe haven and place for growth. As your realtor, I share the understanding in what it means to need a home and the challenges that it comes [...]
Home is where we are able to find opportunities to recharge and where conditions allow us to course correct from our daily lives. The home we seek together is not only a shelter, but also a place of safe haven and place for growth. As your realtor, I share the understanding in what it means to need a home and the challenges that it comes with.
As a born and raised Mainer, I live and work in Maine. My expertise is an accumulation of being immersed in the residential & commercial construction world and Interior Design industry. Having lived and worked in both central and southern Maine, provided opportunity to understand the real estate market across the state. Through prior work in sales with Sherwin-Williams I received accolades of three times President's Club and one Master's club achievements due to being a results driven performer. Personally being a homebuyer and seller in addition to taking on extensive home projects lends to providing well-rounded service. Formal education consists of a B.S. in Business Administration through University of Maine, Orono along with a Residential Planning Diploma through the Art Institute Pittsburg. I speak real estate in a variety of ways.
Just like each property, we are authentic. A road to discovery with each client is necessary to understanding personal goals. Details, negotiations, timelines, and market trends are part of the process contributing to a successful transaction. As your realtor these aspects continue to be a focus. However, the process should be exciting and fun! Creativity, out of the box thinking, and agility are also the cornerstones to success in real estate. I have a reputation of extensive customer care built on these foundations, while giving back to the local area. All work and no play makes a dull lady. A little about me personally is that I love being outdoors whether it is summer or winter. I especially love to play golf and acquired the interest starting off in sales. Yes, I am a Golf-her!
I come to Maine Real Estate Experts well equipped with a corporate background, a firm foundation in sales, negotiations, and logistical challenges. I have established business relationships that enable strength and marketing power. If you are looking for a realtor that is a mover and shaker while maintaining integrity, honesty, and a positive outlook, you found your realtor!
Testimonials:
Amazing Job! Laura made my first Maine home buying experience a pleasant one! She focused my search based on my needs and wants by asking detailed questions and her knowledge of the local area was instrumental in a successful offer after only a month of searching. Laura's commitment to her clients is exceptional and I would recommend her as an agent to anyone seeking to purchase a home! Thank you Laura!
-Ben Vernon
Office Location
352 Main St
Gorham, ME 04038
Contact Info
Specifications
Languages:
Specialties:
Service Area:
Contact
Hi there! How can we help you?
Contact us using the form below or give us a call.
Hi there! How can we help you?
Contact us using the form below or give us a call.